Simpson Motorsport Racing
Our cars have competed successfully in some of the motorsport calendar's most prestigious events this year against some of the world's leading teams and drivers.
We were delighted to compete in two of the CREVENTIC series races, the Dubai 24 hour event with our Audi TCR LMS and its sister race, a 6 hour endurance event in the neighbouring Emirate of Abu Dhabi with the same model car.
CREVENTIC races are some of the most challenging and competitive in the world of motorsport and we are immensely proud of how our cars performed.
We have been proud to enter our Audi TCR LMS in this year's Brit-car Endurance championship 2021 which consisted of seven rounds of racing at some of the UK's premier race venues, including Silverstone, Brands Hatch and Donnington Park.
The fact our car has performed so well consistently across the series is testament to the fine work of our highly skilled engineering team who have maintained the vehicle in peak condition and conducted meticulous race preparation for every event.
The Masters Endurance Legends with a Lola LMP2 and Audi TCR LMS was another high profile event where our team competed at the highest level against tough international competition. (MORE RACE STATS)
Once again, it was a test of our engineers' skill and resilience to prepare and maintain our cars for each round of the championship and ensure a first class drive for our team in all conditions.
Motorsport is the foundation of our business and we have been building and running successful GT, Touring, Sports and Single Seater race cars for all levels of racing from Club right up to Le Mans.
We are currently campaigning our BMW M3 CSL-GT and Ferrari F40-V12 race cars in the EERC Britcar championship. You can follow our progress as well as look at technical details of our cars here on our site.
The excellent race results our drivers have achieved throughout this busy season are thanks to a superb team effort where skills, experience and the highest quality systems and components have been used to maximum effect to ensure our vehicles have been in the best condition possible to ensure peak performance whenever they took to the race track.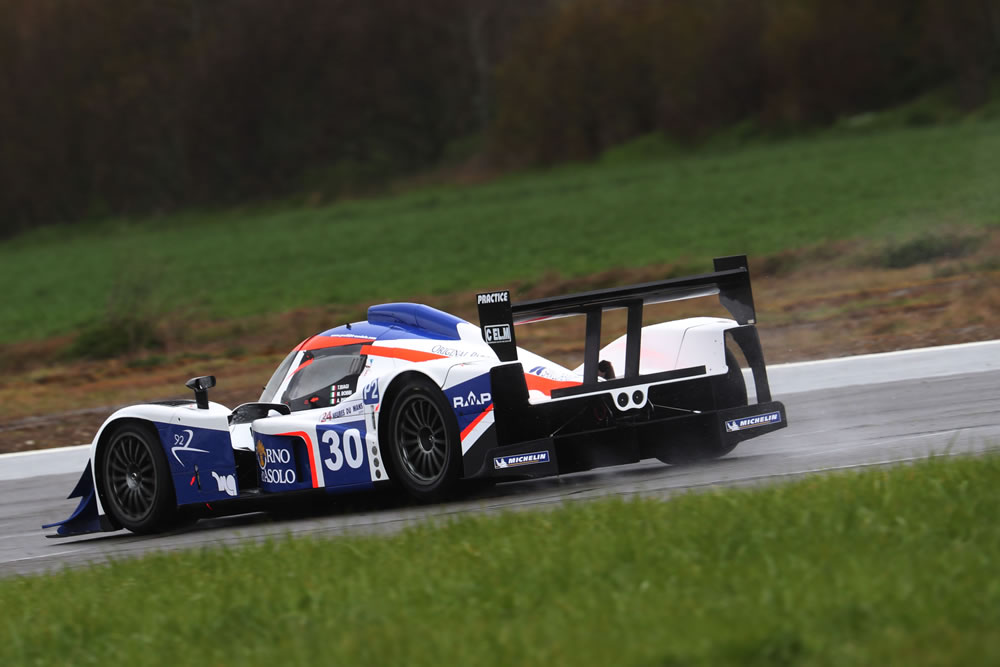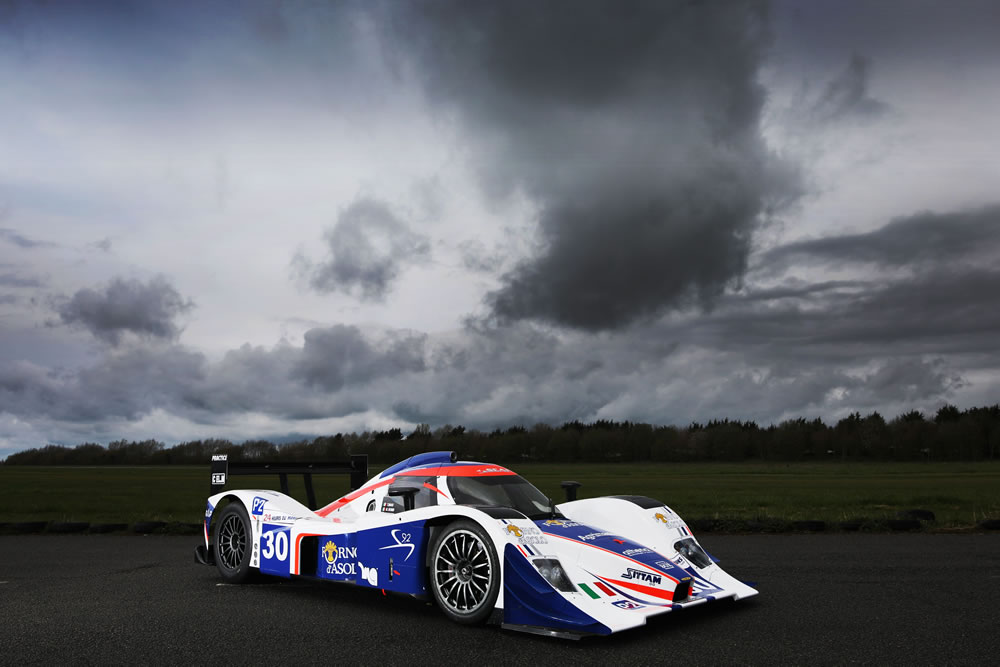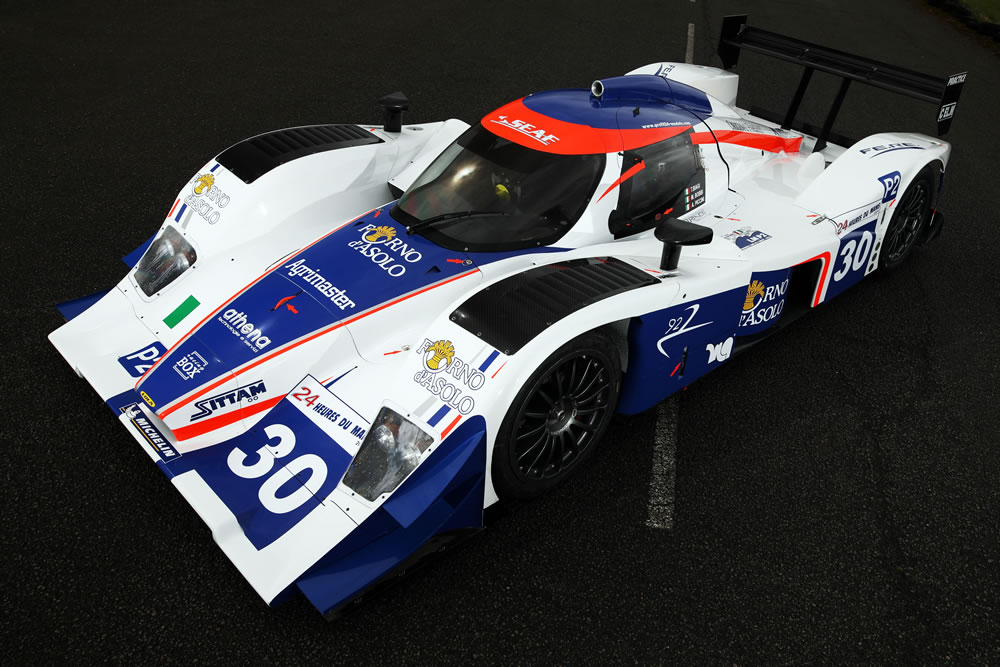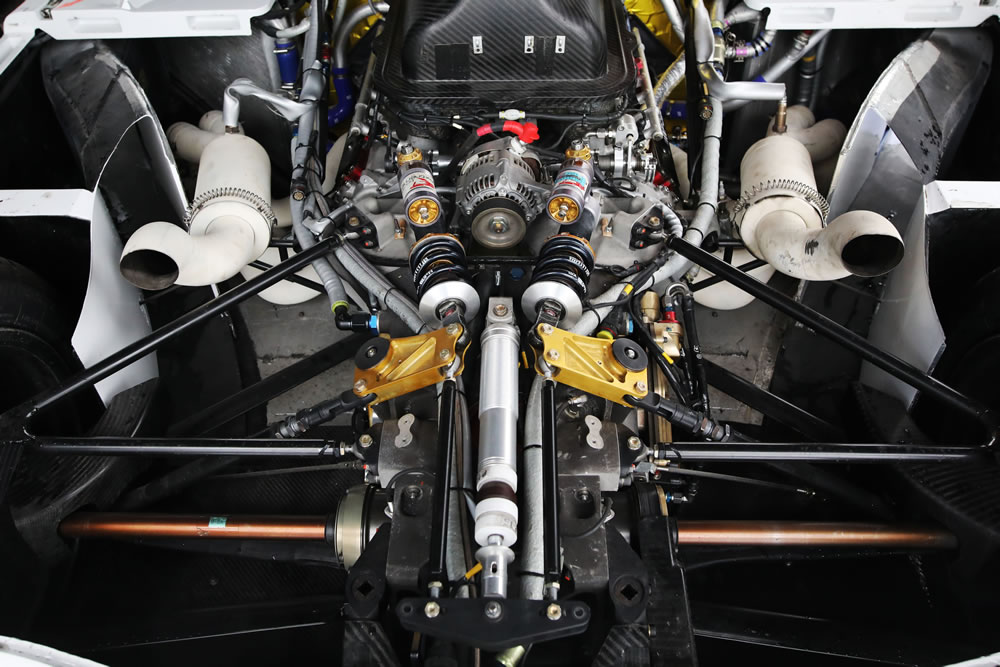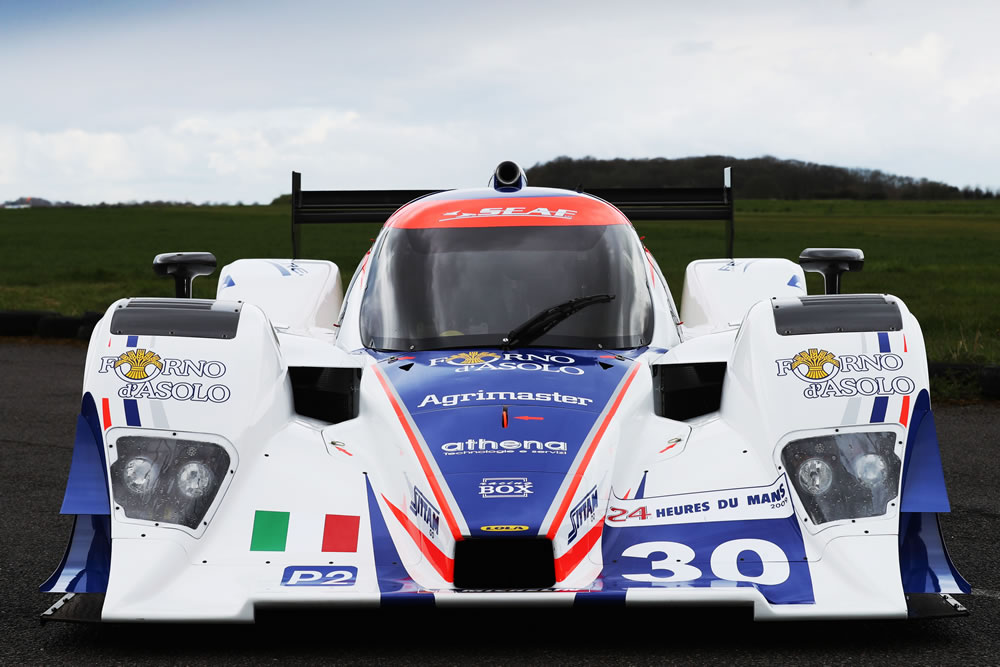 Julian Simpson-Smith is the son of Robin Simpson-Smith, an accomplished driver with international driving experience covering Formula 5000, Le Mans, Formula 1, Group C, World Prototype and Global GTs.
Julian was born into the business, working alongside his father and making himself at home in the pit lane as soon as he could walk!
It was in those early years that he learnt key skills such as machining and fabrication of composites, as well as preparing and building race cars including the Le Mans Matrix project and Ferrari 348 works car.
After studying at Swansea for his HND in Automotive Engineering, Julian decided to broaden his experience outside of the family business, and joined the Red Bull F3000 race team in Austria in 1999 to work as No. 2 mechanic alongside the great Dr Helmut Marko of F1 and Le Mans fame, who now runs all of the Red Bull drivers.
Here he further expanded his carbon and metal fabrication skills as well as becoming a specialist at rebuilding gearboxes.
In 2000 he moved on to join Multimatic Motorsports in Toronto, Canada where he worked on  a broad range of difficult preparation projects for cars running at Le Mans and the Sebring 12hr and Daytona 24hr races. These included Lola SR1, SR2 and LMP 675, Dodge Viper and Porsche GT1 cars.
During his time there, Julian continued to further expand his fabrication and engineering skills, as well as being No.1 mechanic for many of the races, including at Le Mans. In 2001, Julian decided to return to the UK to join Team Ascari to build and run their second Le Mans car.
He was heavily involved in the development of the BMW M5 5.0 litre based turbo engine cars as well as the Judd engined models.
By this point Julian worked on every aspect of design, engineering and fabrication, including suspension design and build of dampers, which is where he first used the excellent Intrax dampers.
Julian's illustrious career history has seen him work on vehicles successfully competing in a wide range of prestigious races including the Le Mans and Daytona 24 endurance events.
Over the past 25 years, he has helped build and maintain race cars which performed to a consistently high level, often finishing at – or close to – the top of the leaderboard.
The races have all involved highly skilled drivers from other teams and Julian's cars have more than held their own in high quality fields. 
Please see below a summary of some of the main events his cars have taken part in, revealing the consistency of engineering expertise he has built his reputation on.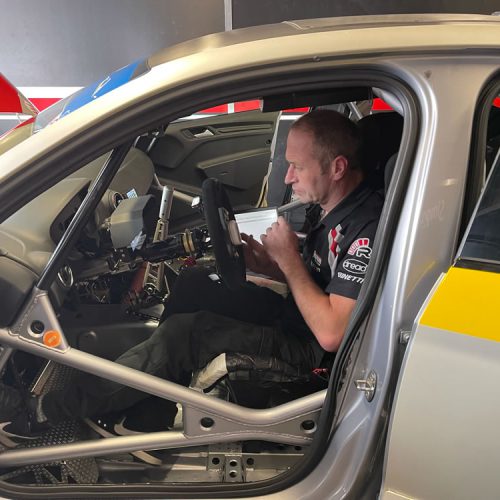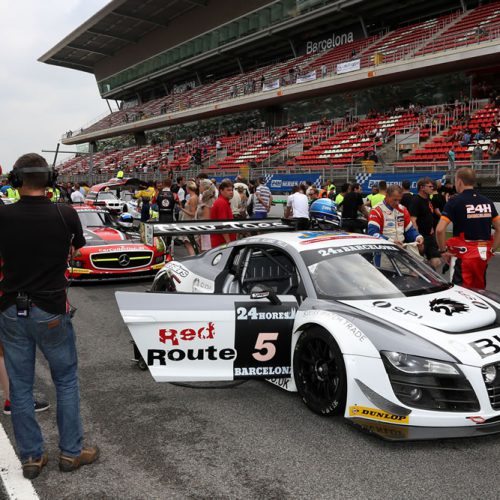 Contact us to book your vehicle in NOW!