Simpson Motorsport offers a wide range of rolling road services, from basic power runs to full custom mapping of racecars. With over 15 years of experience of both building and mapping racecar engines our team of staff have a wealth of experience to draw upon.
In October 2007, we invested in a new 2wd Dyno Dynamics rolling road mainly for our own racecar work and the testing / mapping of our supercharged M3's / CSL's. We have since created the most powerful Supercharged M3 CSL in the UK .
The general public are also able to benefit from the following services:
For further information on the above services, please contact us and we will be glad to discuss your needs.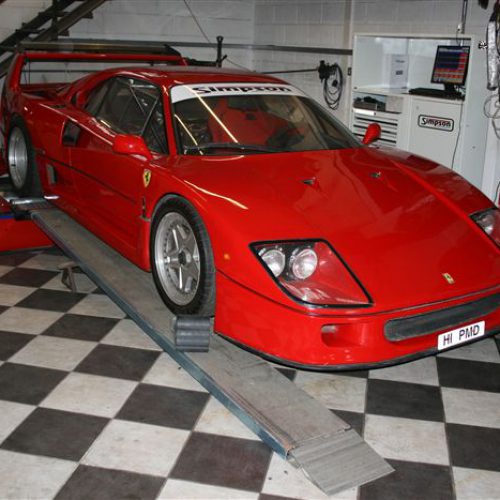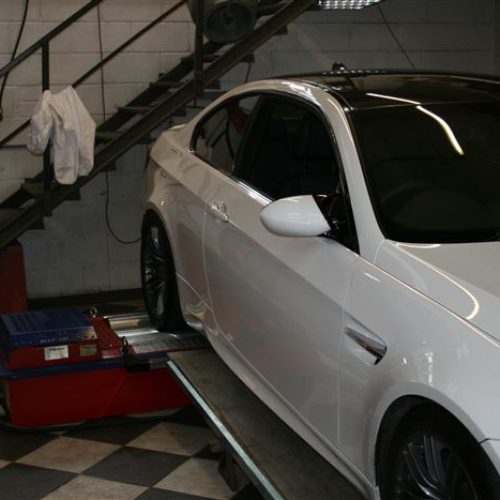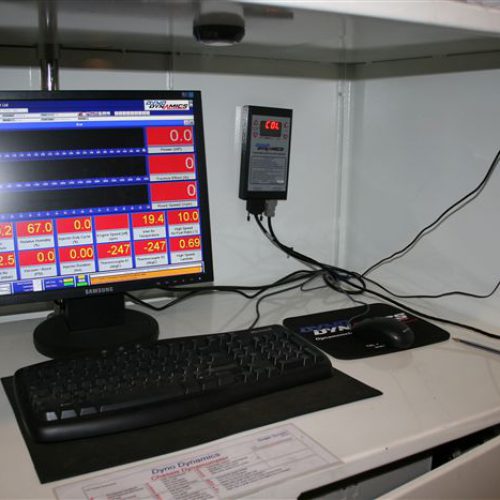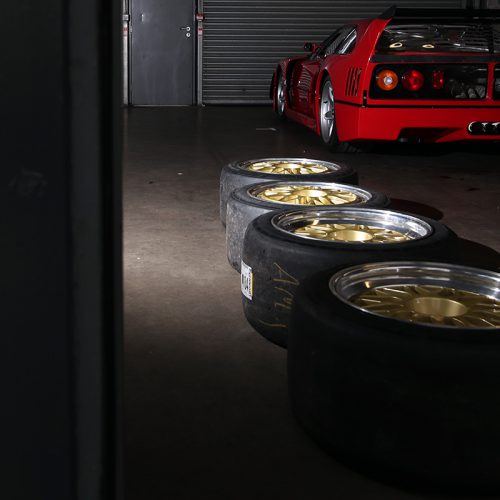 Simpson Motorsport are proud to offer the latest in Rolling Road technology. Our Dyno Dynamics chassis dynamometer measures engine power via the driven wheels in an accurate and repeatable method. We are able to record many different parameters:-