Simpson Motorsport have the skills and expertise to keep your cars ahead of the field in all areas from construction and fabrication through to race preparation and repairs.
Throughout the life cycle of your vehicle, our highly skilled team will provide you with the best solution to keep you firmly in the competitive driving seat.
Our engineers and design specialists who enjoy an unrivalled reputation in the field can work with you on your dream race car construction and fabrication adding value at every stage of the process with our technical know-how and years of racing experience.
You can feel confident bringing your vehicle to us for specialist race car preparation ahead of any event on track or road and know that our engineering services are some of the best in the business.
Race repair work is another of our strengths. We provide swift and cost effective analysis of repairs needed to cars immediately after a race and carry them out in our state of the art repair centre, keeping drivers and owners updated every step of the way.

As GT and Pro type specialists, our team have the answers to all your vehicle questions and work closely with our clients to find the best solution to any issue and identify winning ways.
Simpson Motorsport is a data specialist meaning we can analyse every aspect of your race car's performance and fine tune it with our precision engineering expertise. We securely store all vehicle data analysis saving you time and money when you bring your car back to us for repair or race preparation work.
We know what a car needs to be capable of winning races and drivers and race car owners trust us and our vast knowledge of the sport coupled with attention to detail to provide the champion formula.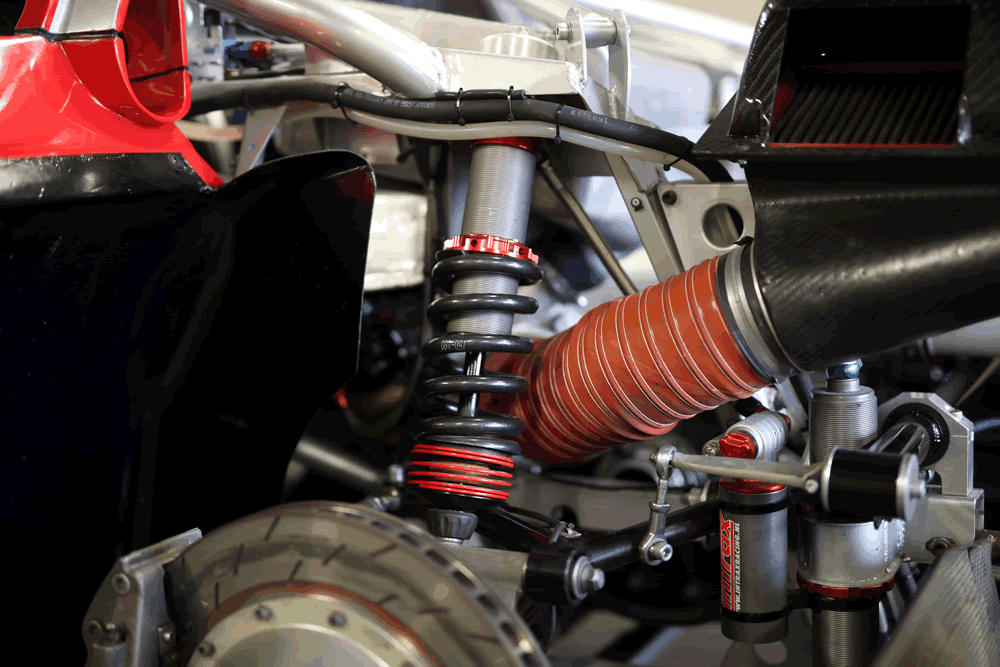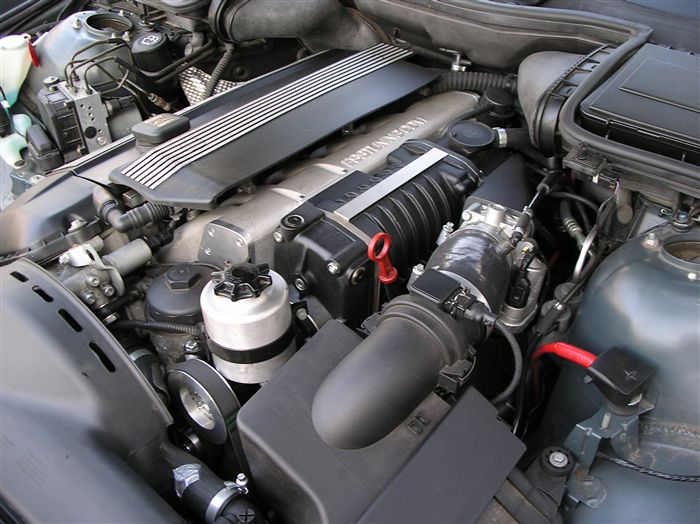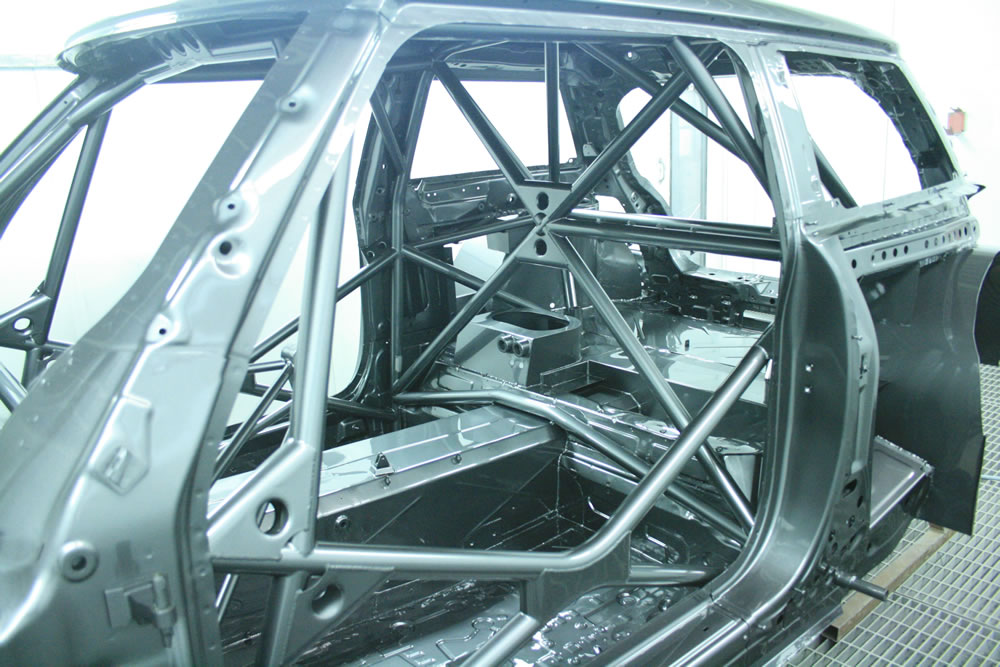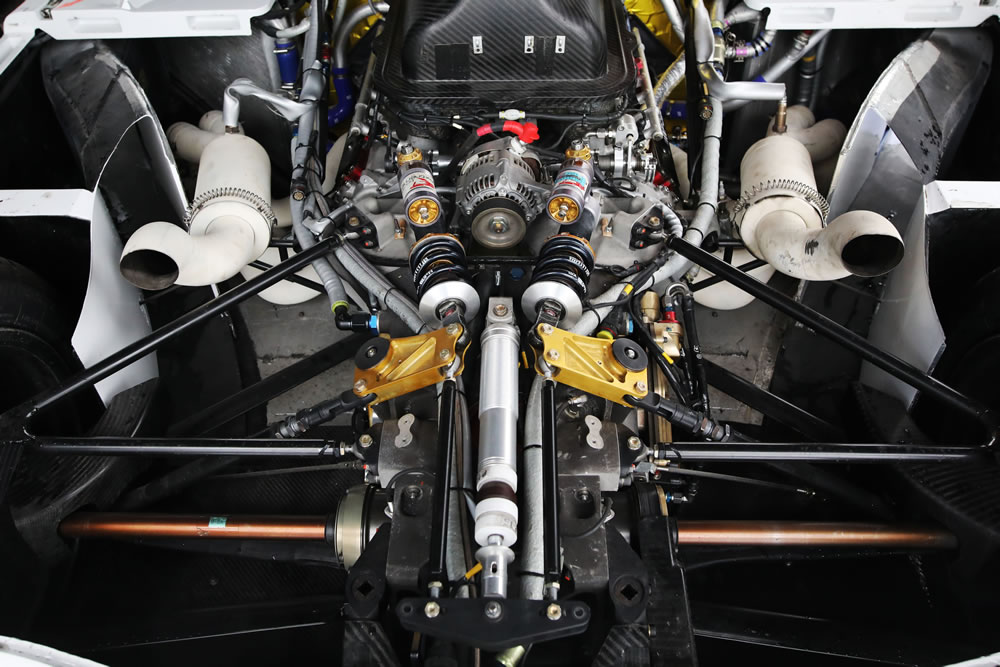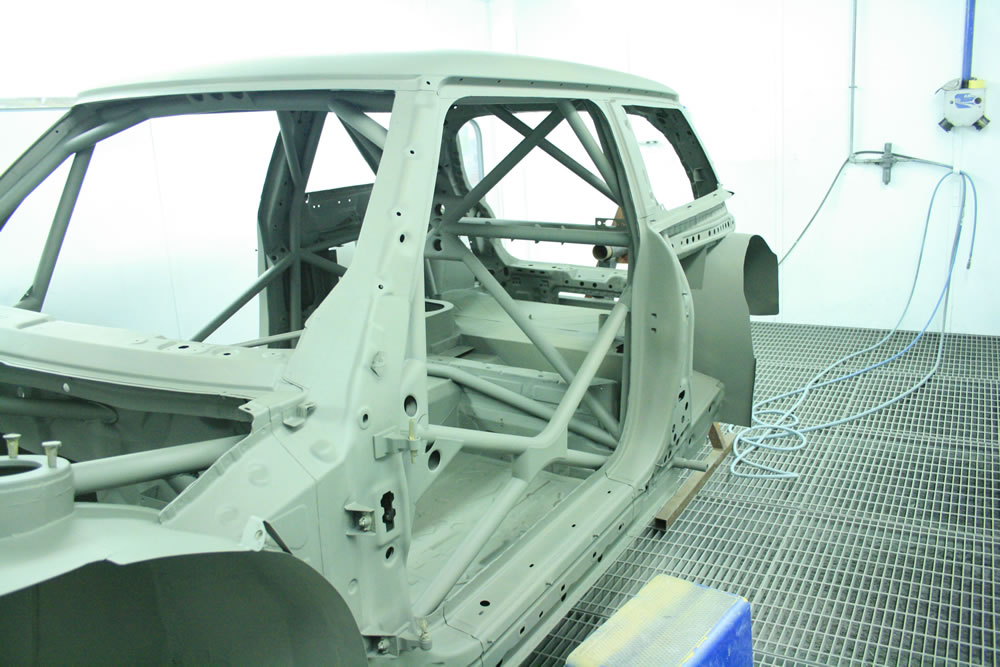 Building and preparing cars for racing and track days is the origins of our business. We can undertake absolutely any aspect of race car build and preparation. We love Motorsport and actively race ourselves, so we understand implicitly the needs of a race team when it comes to building a winning car. We have worked on all kinds of cars including GT, Historic, Touring, Single Seater, Sports, Prototypes and even Trucks! We can undertake the entire build of a racecar from conception to delivery, and anything in between. Our preparation services are very reasonable and extremely affordable and the quality of our work is second to none.