Simpson Motorsport's 1000hp engine dyno is capable of accurately measuring and verifying the torque, power and performance of any race car bought to our premises giving clients absolute peace of mind around all elements of their vehicle's racing condition.
This first class system captures and stores a wide range of data against which your car can be measured at any opportunity to keep it ahead of rivals on the track.
Using the latest dyno technology, our team can take accurate measurements of all performance metrics and identify any potential errors before they become a serious problem on race days.
Full suspension alignment and geometry equipment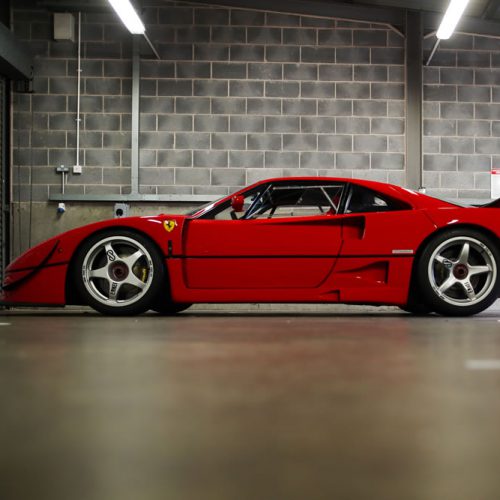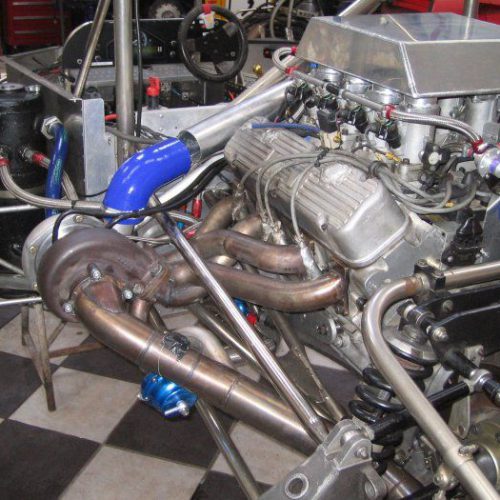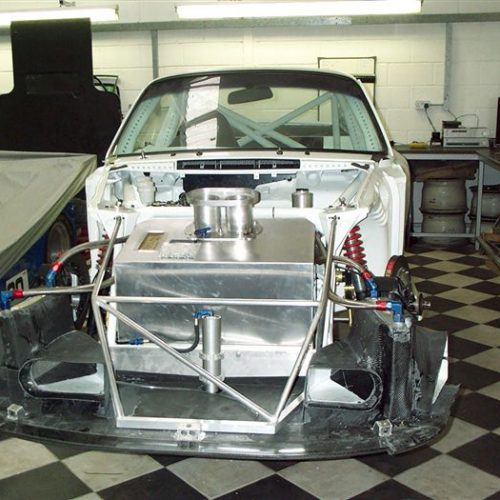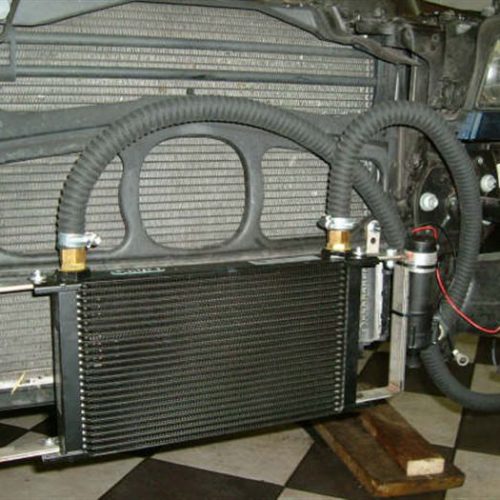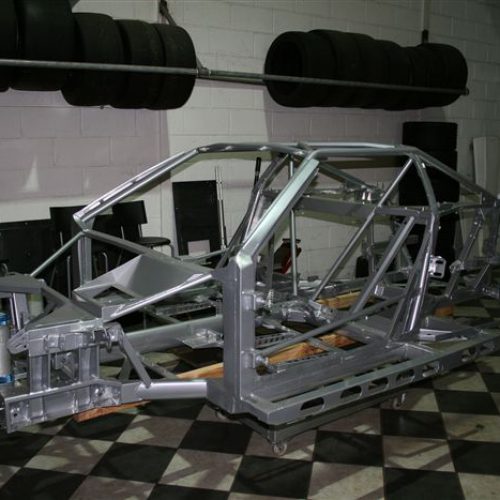 Here at Simpsons we have full suspension alignment and geometry equipment enabling us to tune your settings to full motorsport race performance levels.
We have first class suspension settings and liaise closely with drivers to set the car up to handle just as you like.
We understand the importance of vehicle handling to drivers and strive to deliver the optimum driving experience for every individual with bespoke suspension settings.
Full suspension corner weighting equipment capable of handling heavy GT and road cars
Simpson Motorsport's professional corner weighting service ensures the balance of your race car is at peak performance when handling through corners on race day.
Our corner weighting service also guarantees your acceleration and braking performance levels are at their best when your car hits the track and continues to hold the road for the duration of the event.
Coupled with our full geometry and suspension service, this critical service means your car will handle at its very best when the lights go green to start the race with the vehicle's weight spread evenly across the four wheels giving the best possible balanced drive for greater confidence and faster lap times.
Once we achieve optimum performance for car and driver, we will store the data for all future use saving precious time and money in future race preparations.
Carbon and GRP composite manufacturing facilities
We specialise in creating high spec carbon fibre or glass reinforced plastic for key race car components as it can routinely out perform traditional construction materials thus improving the overall race worthiness of a vehicle.
Carbon fibre and GRP's high strength to weight ratio helps boost a car's performance and our engineers have extensive experience of how, where and when to use it to maximum effect with quality results.
Fire retardant and chemical resistant, carbon fibre and GRP manufactured on our site will add endurance capacity to your vehicle's lifespan.
Top quality construction and vehicle maintenance to keep your race car in peak condition demands a hug array of tools for our engineers to utilise.
From creating the best chassis to tightening the smallest screw that could prove critical on race day, there is a tool for everything. And thankfully, our best in the business team have access to every conceivable tool at their fingertips.
Such an impressive toolbox means all our work can be conducted in-house with maximum speed and efficiency rather than waiting for outsourced work to be completed or the arrival from an off site location of a tool for a specific job.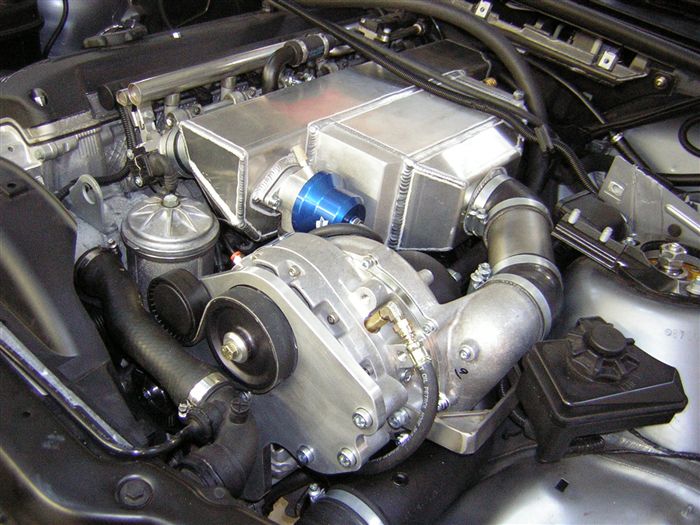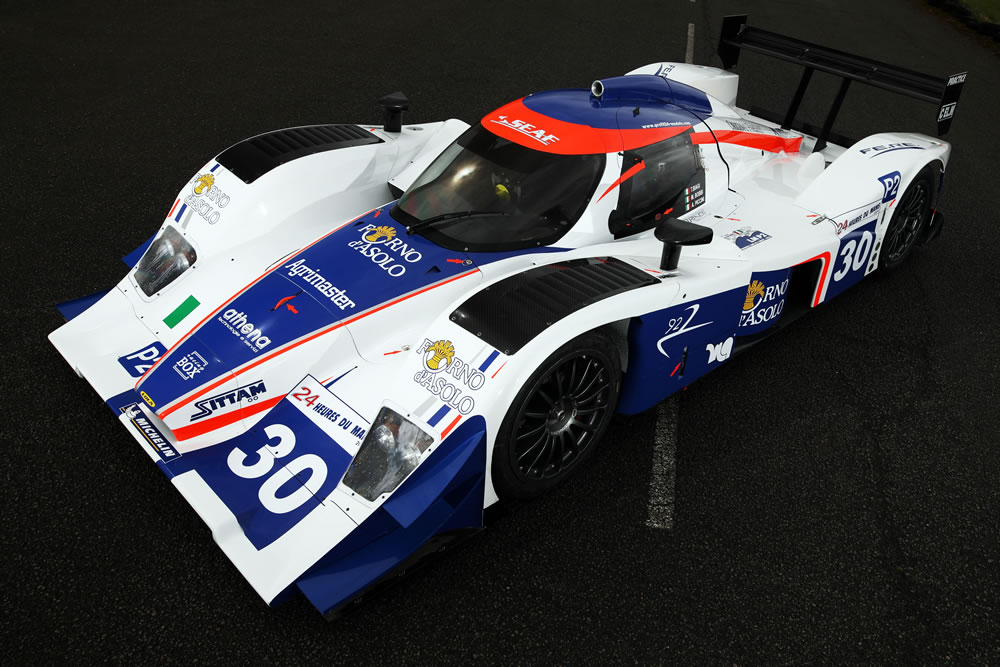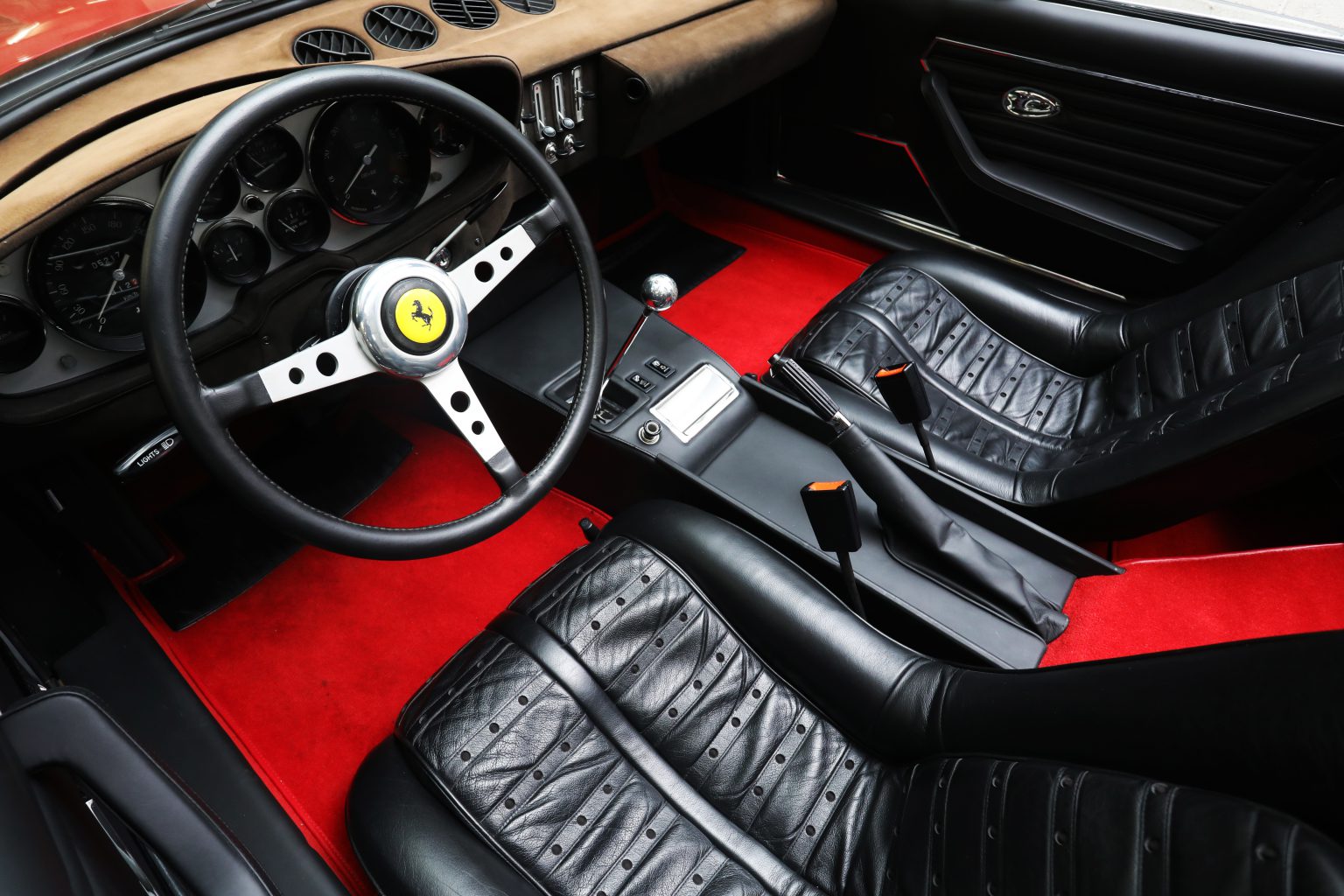 Our site has an excellent stock of materials at all times. We are always ready to undertake any job, no matter how small, on any motorsport race car.
Our customers trust our reliability and know that without fail, we will get the job done within specified deadlines – no matter how tight.
Our good stock of materials means we can perform any kind of repair or race preparation on site without needing to call on external suppliers for assistance at the last minute potentially jeopardising your race day plans.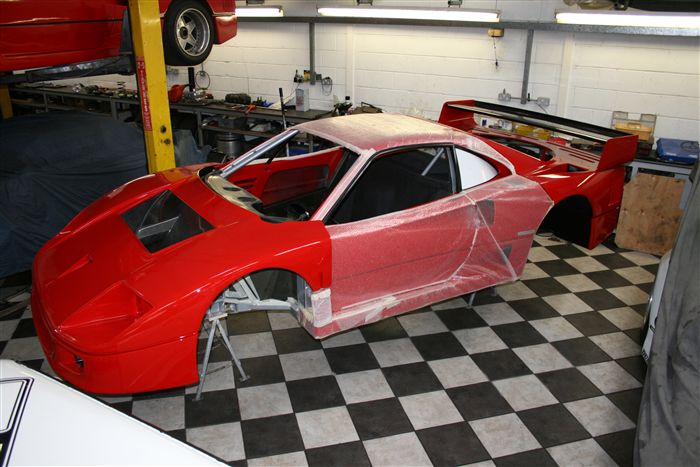 We have a full rolling road facility on site meaning we can road test all vehicles in our care in near perfect race conditions.
Car tuning and testing at all stages of construction, repair and race preparation is at the core of our unrivalled services.
Our rolling road enables us to test features such as ignition, fuelling, engine management and other systems' data giving you the confidence that your car is in first class condition to take to the starting line.   
We will tune it to ensure maximum power and torque combined with the best handling possible.